Some features of this site are not compatible with older versions of Internet Explorer. Upgrade your browser to better experience this site.

Custom web development and design solutions catered to your organization's specific online needs.
Strategy
Through advanced and thoughtful business and system reviews, our technical requirements gathering provides you with expert insight. This insight effectively develops and maximizes your online presence and web applications to accomplish your organization's goals.
We learn what your digital needs are through Business & System Reviews, Growth & Future Planning, Search Engine Optimization, Performance Based Design, and Responsive or Adaptive Design.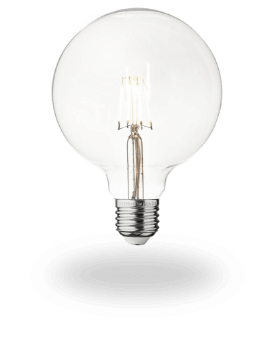 Design
Every organization has a culture. Reflecting the aesthetics of your organization's culture and message to the world is a huge priority for us.
Creating a whole brand that merges the unique needs of custom communication and consistent craftmanship is what will make your customers' interactions successful. We can help with your information architecture, branding, and print design.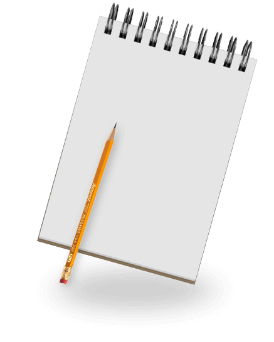 Development
Using advanced programming languages, we continually build powerful web applications that can accomplish the most amazing tasks to automate your workflow and help increase staff efficiency and performance.
We build everything from Content Management Systems that control your front end website, to integrated account management of processes, eCommerce experiences, eLearning environments, and other web-based management systems.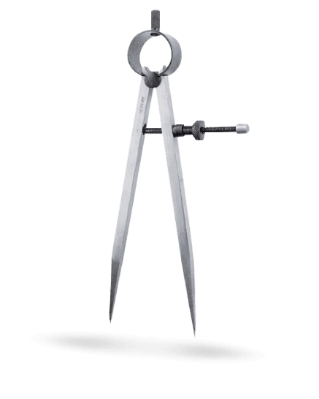 Data
Building and integrating databases which are architected for reliability and performance to provide the consistency you need.
Architecting optimized databases with both scalability and speed in mind to ensure success now and in the future. We can help you with Data Migration, System Integrations, and System Reporting.
Support
As a full-service web firm, we believe in being available to you. We offer complete online services all in one place. From email support to web hosting, website analytics to project management, we are here to provide world-class service and support for your online needs.
Google Analytics, traffic monitoring and social media integration are all important factors to your web application's success.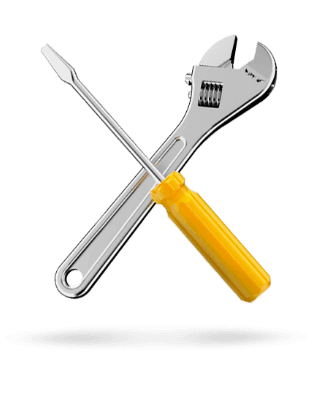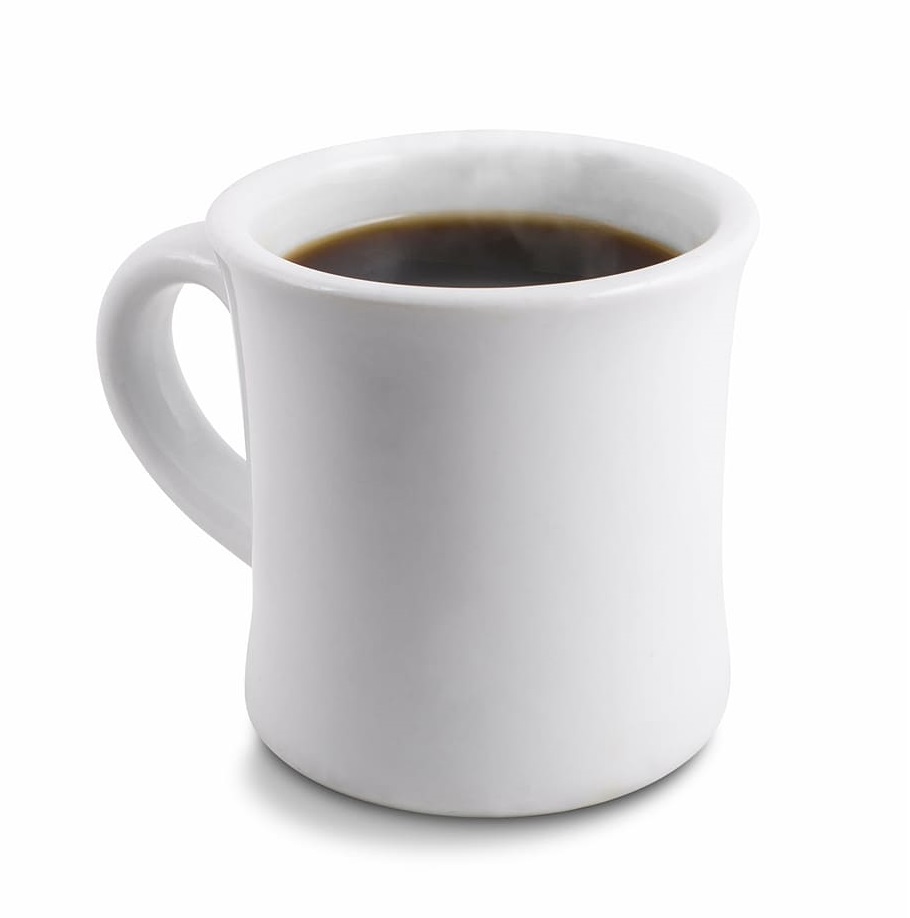 How do we do it?