Portland Web Design
Responsive Website Design in Portland, Oregon
At AVIBE, our Web designers help implement your idea from beginning to end, ensuring that your vision and concept's potential is fully realized in your final Web design.
A local Portland web design company, our website design experts serve the Portland metro area, including Vancouver, Washington, people and businesses throughout the Pacific Northwest region and greater country.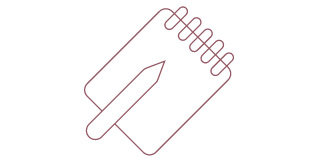 Our Web design services in Portland include:
AVIBE takes pride in providing knowledge, professional expertise in creating interactive Web site design, paired with an unparalleled commitment to building long-term relationships with our clients and partners. All of our design services are performed by our in-house team.
AVIBE's Web design team is involved in the Buy Local campaign
We actively support the Pacific Northwest's thriving business community, and continue to work as Web designers for Portland non-profits and local businesses alike.