Technical Requirements Gathering
Our clients come to us with varying levels of functional specifications for their projects. Sometimes they have already completed a detailed technical requirements gathering process and can provide us with a very clear and detailed scope for the estimate and development process. More often however, the project specifications evolve at the visioning and top level planning phases, and we apply our depth of expertise to develop detailed and solutions-oriented technical requirements and functional specifications.
Identifying Your Goals and Processes Will Inform Your Success.
Technical requirements gathering ensures that each individual project's specific technical needs are assessed accurately, which is critical for successful project implementation. At AVIBE, our reputation for creating outstanding websites and web applications is the result of years of practical experience in web strategy and technical requirements gathering.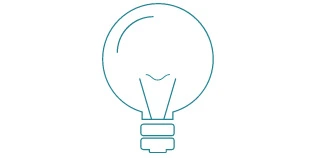 A collective experience and approach will capture a project's known requirements and promote successful implementation of essential technical requirements.