Some features of this site are not compatible with older versions of Internet Explorer. Upgrade your browser to better experience this site.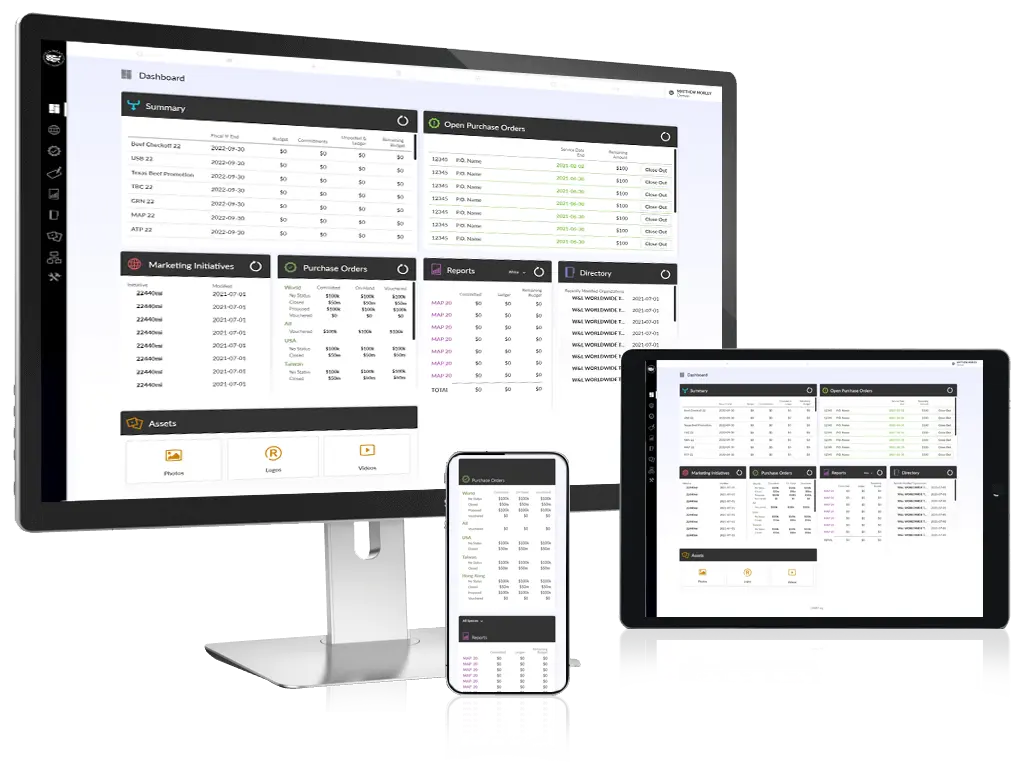 Share your goals with us.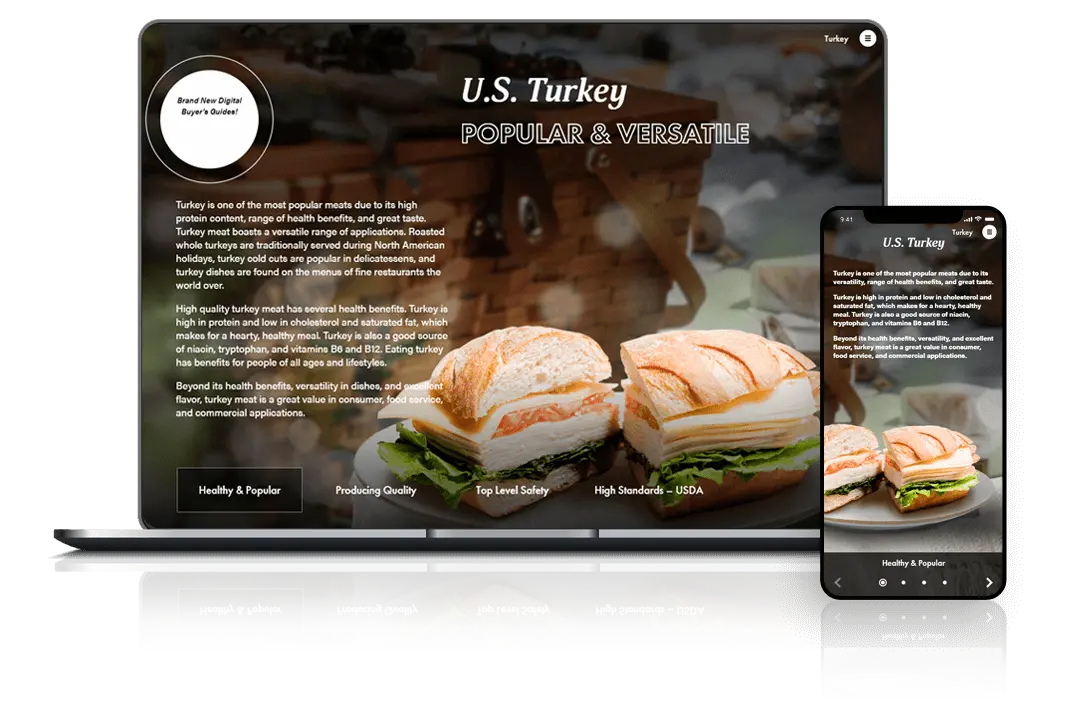 After sending this form, we will contact you for an introductory call and gather more details about your project.

We can then determine if you would like any further information about us, such as demos, case-studies, processes, testimonials, etc.

A consultation workshop can then help everyone involved organize project goals and allow us the opportunity to give you a full proposal for your project.

Video calls or in-person meetings are both available.