About
With an array of experienced talent we will have no problem helping you achieve your web strategy and design goals.
A custom web design firm in Portland, OR & Washington D.C.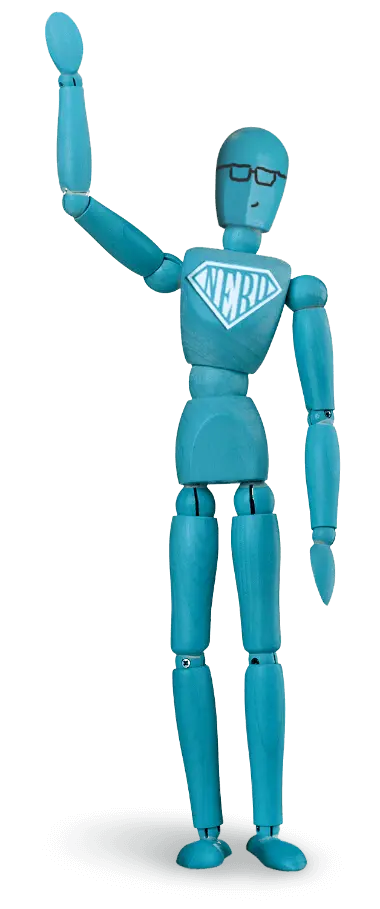 Our Vibe
Located in beautiful Portland, our web firm's mission is to develop and deliver successful, easy-to-manage Web applications and online solutions, and to make sure you enjoy the entire process. Your website, whether it involves implementing an advanced e-learning system or custom website design, should be developed in a way that keeps management and navigation simple no matter how complex the functionality. AVIBE makes this happen.
Websites built for your needs.
Our enthusiasm for web design and development combined with the endless potential of the Web and technological innovations inspires us to provide our clients with the best quality website design services possible, all backed by excellent customer service. We simplify complex programming challenges and deliver the right system that ensures your Web application works for you!
Partnering for the long term.
We back up our knowledge and professional expertise with an unparalleled drive to partner with our clients. From local Portland companies, to national clients all over the United States, we love working together to build long-term relationships! Specializing in ColdFusion and ASP.NET, we deliver the right website design and administrative system, providing a web application creates the results you want, whether to enhance business operations or attract new customers through innovative Web design.
---
Jake
Principal/CTO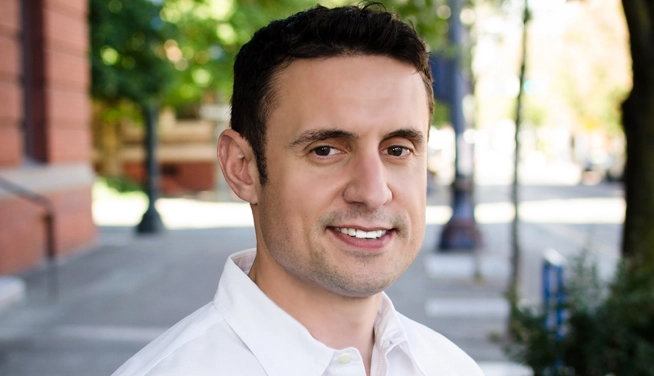 Brieanna
Co-Founder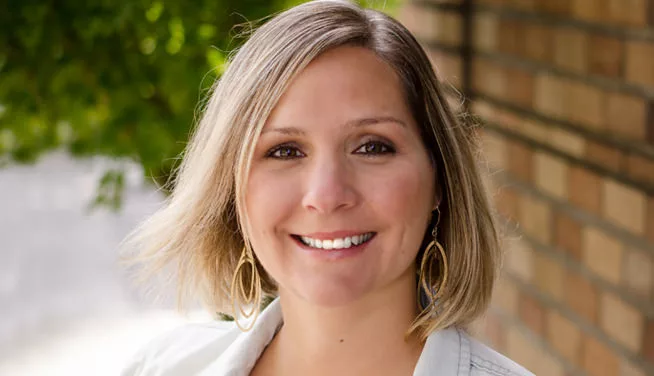 Kurt
Sr. Designer & Strategist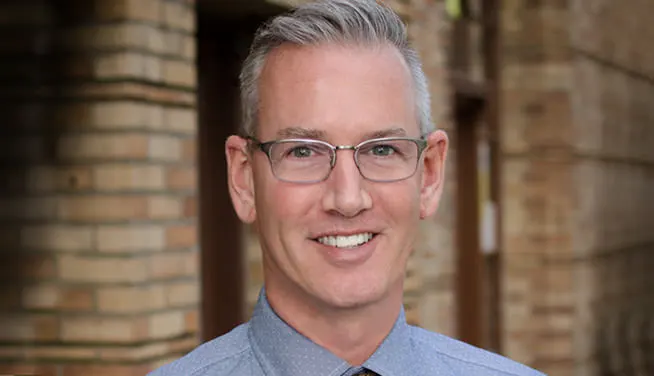 Brian
DC Managing Director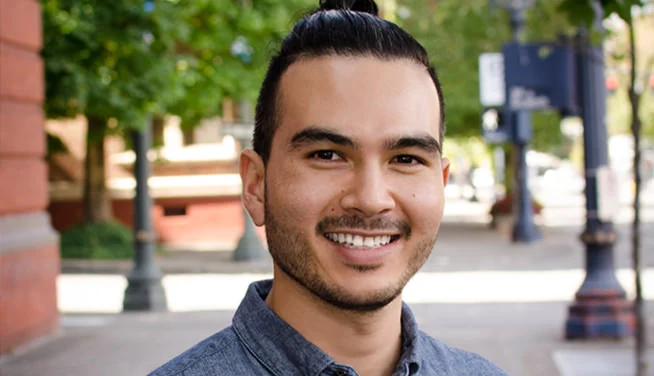 Maggie
Client Services Specialist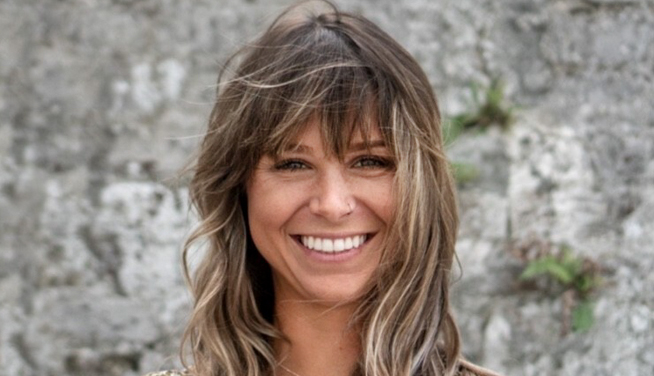 Stacy
Office Manager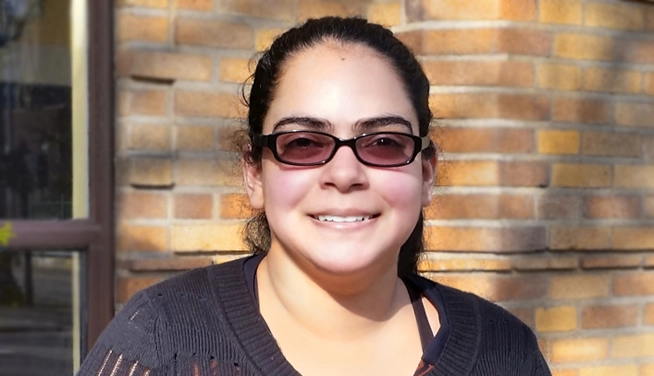 Woody
HR Assistant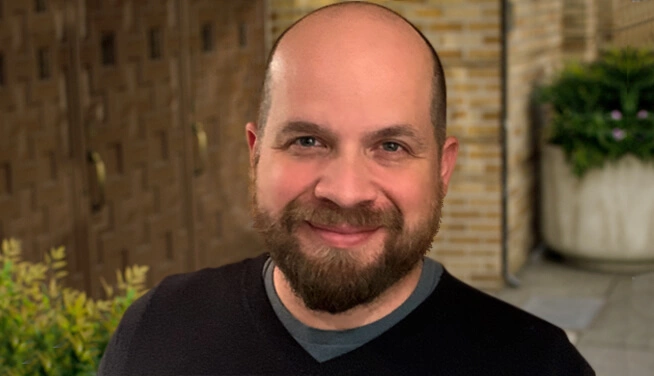 Nathan
Sr. Tech. Project Manager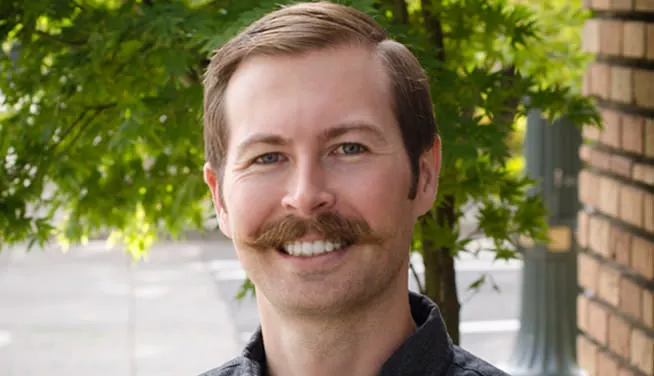 Kevin
Sr. Project Manager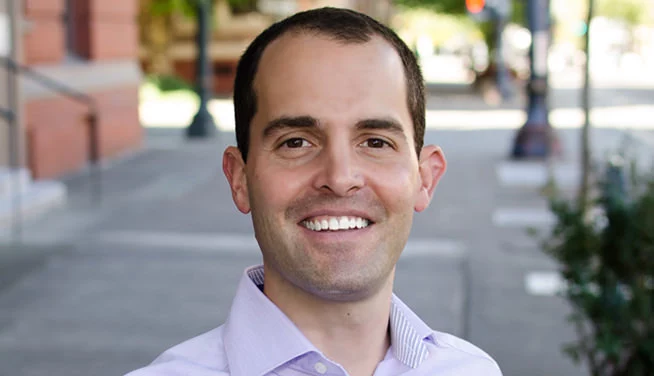 Matthew
Project Manager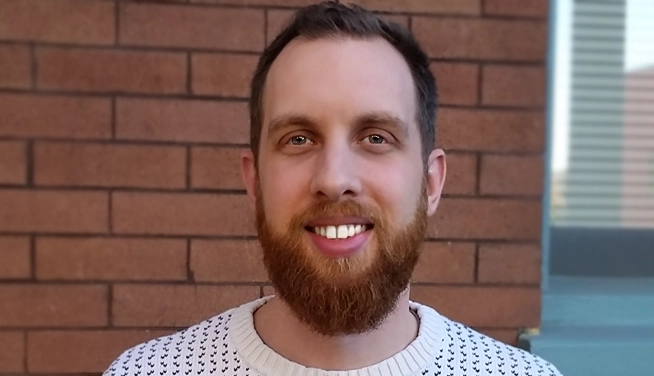 Dan
Project Manager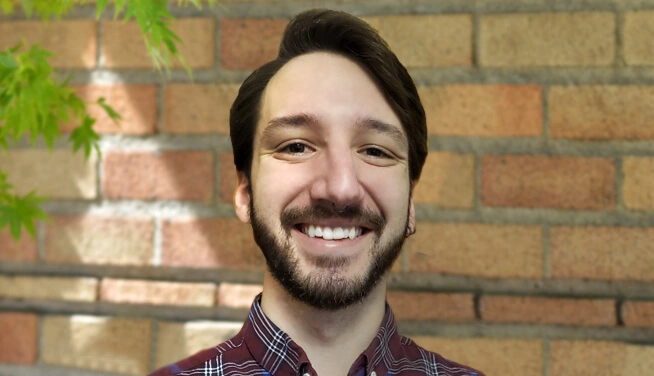 Allie
Project Manager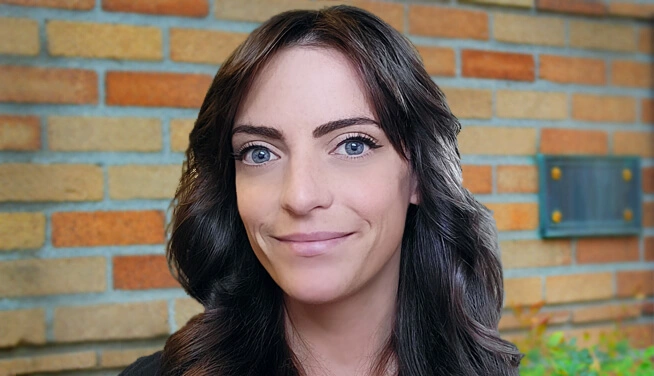 Isaac
Project Manager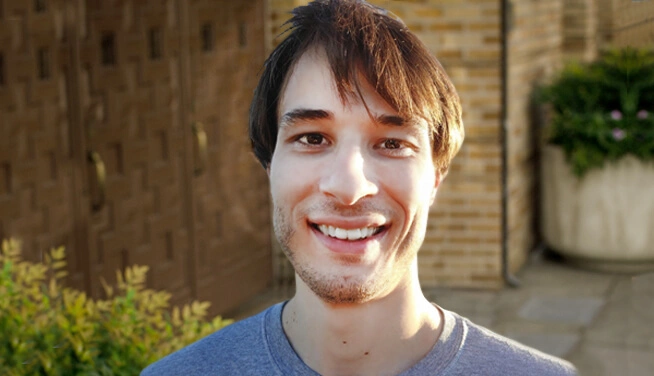 Mitch
Sr. Lead Developer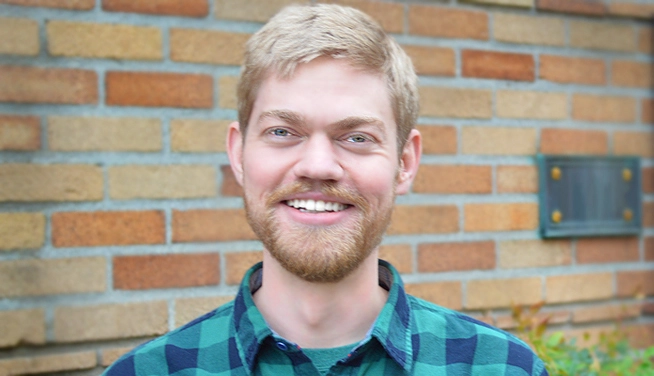 Jenna
Lead Web Developer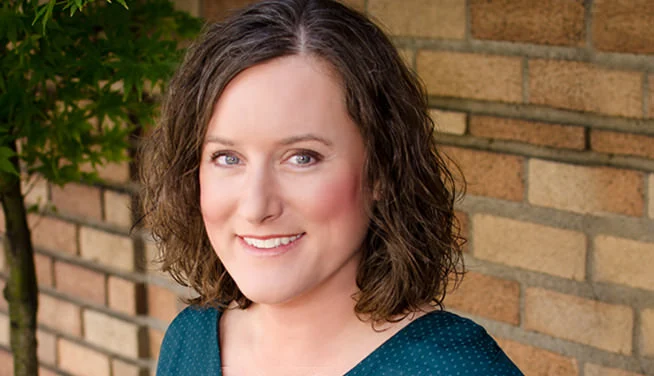 Nick
Lead Web Developer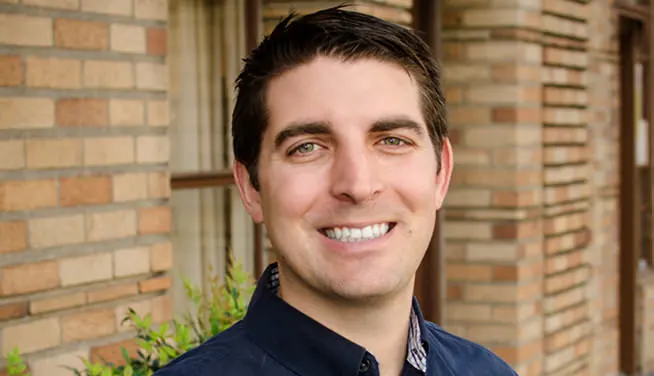 Riley
Lead Web Developer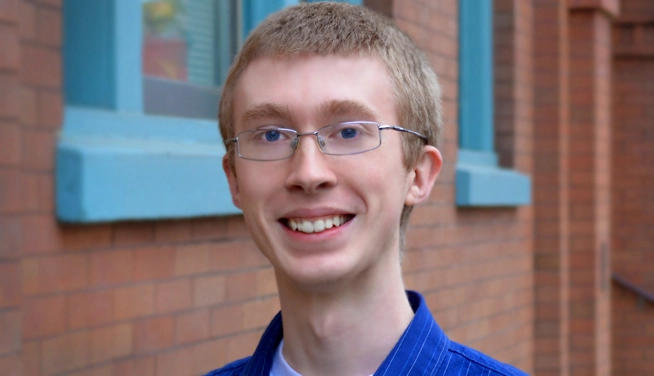 Charlie
Web Developer II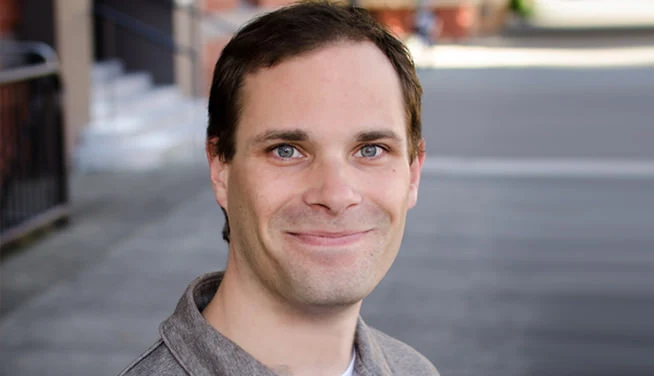 Jesse
Web Developer II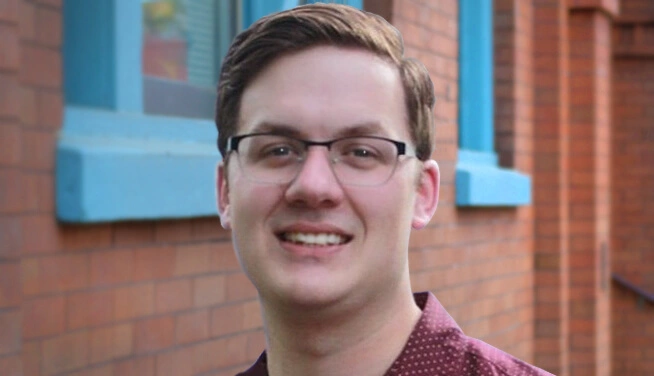 Erik
Web Developer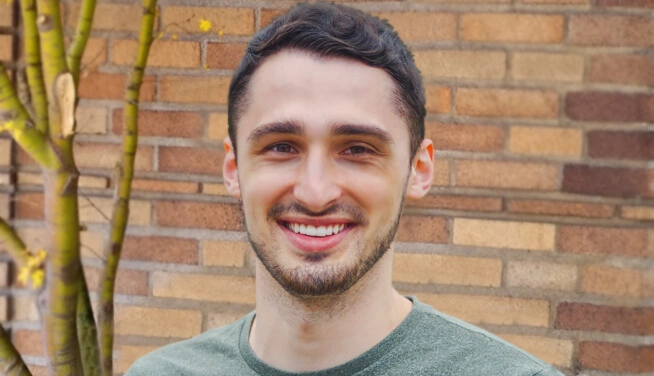 Michael
Web Developer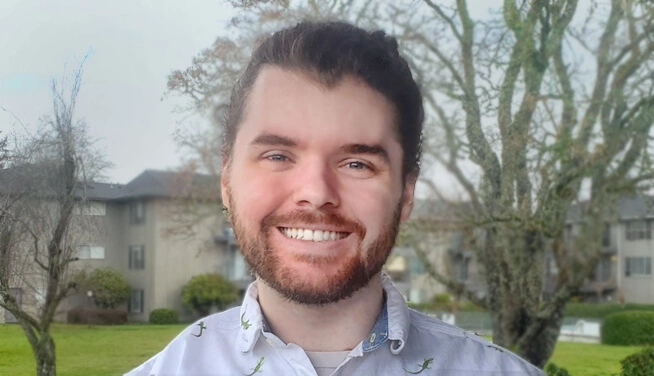 Grant
Web Developer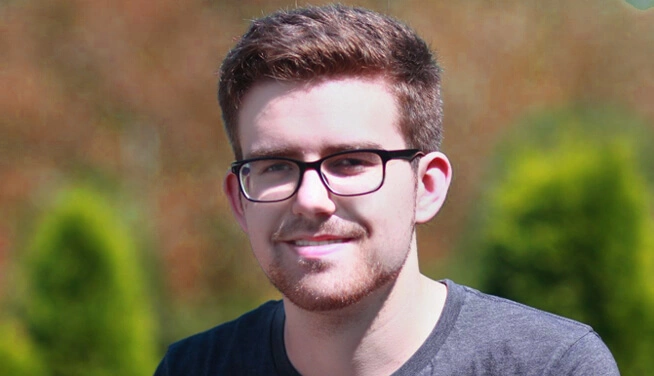 Andrew
Web Developer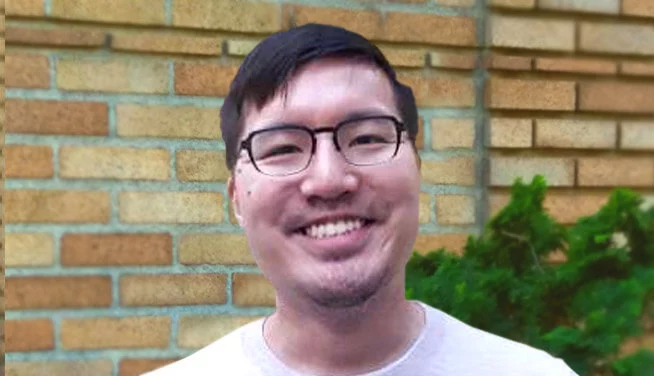 Owen
Web Developer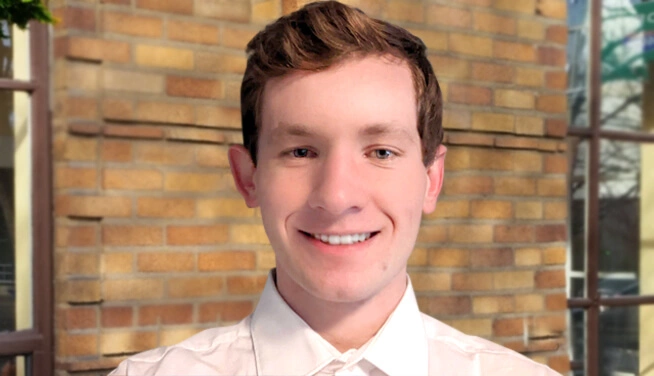 Shane
Web Developer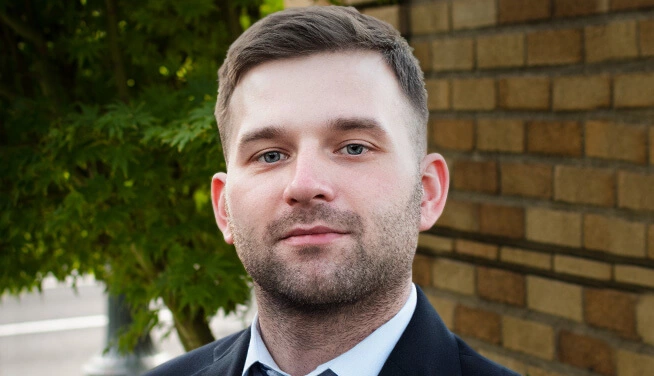 Matt
IT Specialist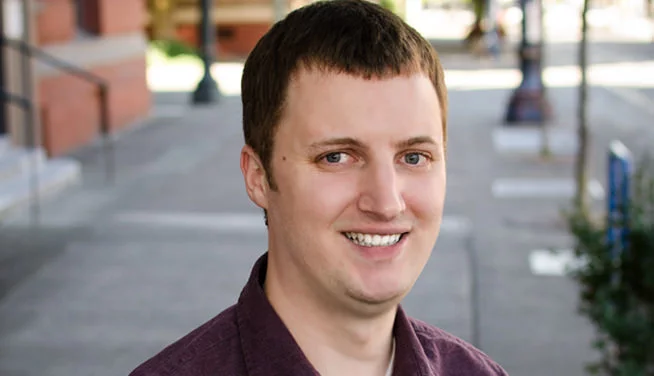 Niko
QA Analyst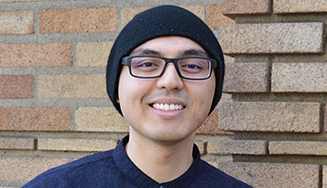 Rebekah
QA Analyst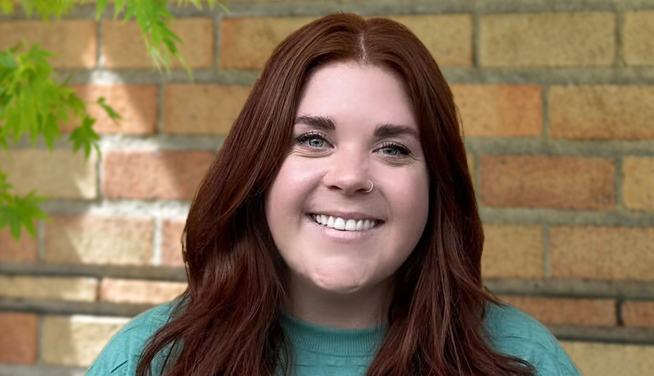 Artboards in
XD
This Year
Diet sodas
consumed
This Year
Lines of code
written
This Year
Miles biked
in PDX
This Year