Expert ASP.NET Developers
Expert ASP.NET
Developers
AVIBE located in Portland, Oregon is a highly-sought resource for custom ASP.NET Web development and we are proud to be a
Microsoft Solution Partner
. ASP.NET's scalable, open source platform allows our team to develop robust, dynamic Web applications for our clients. Our staff of ASP.NET application developers have years of experience developing custom ASP.NET websites and Web applications.
ASP.NET is a First-Class Microsoft Product
Microsoft .NET's Web development model, paired with a robust SQL database, allows us to create secure and scalable enterprise-level Web applications. ASP.NET's server-side framework makes ASP.NET one of the top choices for developing robust and dynamic Web applications.
View Our Work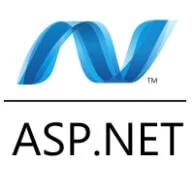 C# based ASP.NET

Dynamic Web form capabilities

Advanced API creation and integration abilities

Model View Controller designed for thorough testing

Optimal performance for speedy page loading

Secure and actively maintained and supported by Microsoft

Seamless integration with countless Microsoft products
Microsoft
Solution Partner
We build custom ASP.NET Web applications for our clients. Utilizing ASP.NET's open source framework allows for limitless Web development, which ensures that our clients' applications are fully supported and scalable for years to come. If you want to know where to start, we are happy to consult with you to determine how we can leverage ASP.NET to drive your business.
Microsoft Solution Partner
Our Featured Websites
After performing extensive requirements gathering including business process review, process walkthroughs, and stakeholder interviews we identify the aspects of a proven system that need to be customized to fit your needs. By leveraging enterprise-level programming languages we are able to reduce the project timeline to less than a year.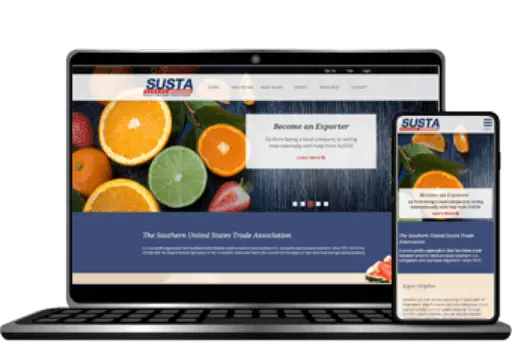 View Our Work
Your Satisfaction is Our Priority
100% of clients are satisfied with their AVIBE experience
97% of clients say our design and deliverables are amazing
99% of clients would recommend us to people/businesses
"AVIBE is a critical partner to IMS. I've never had a partner that provided as much value as AVIBE in both the level of service we receive and the return on our investment."
- Rob O'Sullivan, President, IM Solutions, LLC
"I can't thank you enough for all you did, it looks great and the functionality is intuitive and easy. Websites are where you develop cred, make first impressions and build relationships. For years, SUSTA has been going on first dates without any make-up and in an old dress. Thank you for the make-over inside and out."
- Danielle Coco, Marketing & Communications Director, SUSTA
"What a difference a day makes! Our new application reduced the time it takes us to process customer applications from four weeks to a week and a half. This technology platform has our company moving at light speed – its really improved our service."
- Bernadette Wiltz, Executive Director, SUSTA
"AVIBE took the time to understand our marketing goals of engaging the international audience in our 100+ years of quality service & products. Their strong project management & creative team exceeded our expectations. Thank you AVIBE, we are now better positioned to be a key global competitor."
- Amanda Hughart, Gray & Company
"AVIBE is everything we look for in a trusted teammate. Their expert staff is responsive, creative & quick with solutions. Their ability to navigate the online environment allows us to focus completely on our mission. And when the product is finished … it's a beautiful piece of work!"
- Pat Hahn, Team Oregon
"AVIBE has been fantastic to work with. They help us keep our website up-to-date with all the latest trends and designs. We could not have picked a better partner to help us get started online and improve our site each year to stay current."
- John Mathews, CHEF'STORE
"Your team was very flexible to meet our time constraints. The entire team was very professional and always available to talk and work through issues. Thank you for such a fluid process and beautiful end product."
- Jeff Berriatua, Mid-Coast Transit Constructors
"Your team deserves a giant high five...with a cherry on top!"
- CherryMan