Expert ASP.NET Developers
AVIBE located in Portland, Oregon is a highly-sought resource for custom ASP.NET Web development and we are proud to be a Microsoft Solution Partner. ASP.NET's scalable, open source platform allows our team to develop robust, dynamic Web applications for our clients. Our staff of ASP.NET application developers have years of experience developing custom ASP.NET websites and Web applications.
ASP.NET Programming Features That Benefit Your Business

C# based ASP.NET
Dynamic Web form capabilities
Advanced API creation and integration abilities
Model View Controller designed for thorough testing
Optimal performance for speedy page loading
Secure and actively maintained and supported by Microsoft
Seamless integration with countless Microsoft products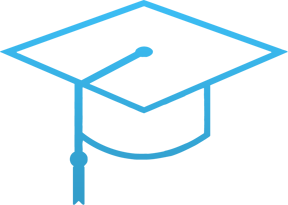 Microsoft .NET's Web development model, paired with a robust SQL database, allows us to create secure and scalable enterprise-level Web applications.
START THE CONVERSATION

AVIBE's ASP.NET Development Capabilities
We build custom ASP.NET Web applications for our clients. Utilizing ASP.NET's open source framework allows for limitless Web development, which ensures that our clients' applications are fully supported and scalable for years to come. If you want to know where to start, we are happy to consult with you to determine how we can leverage ASP.NET to drive your business.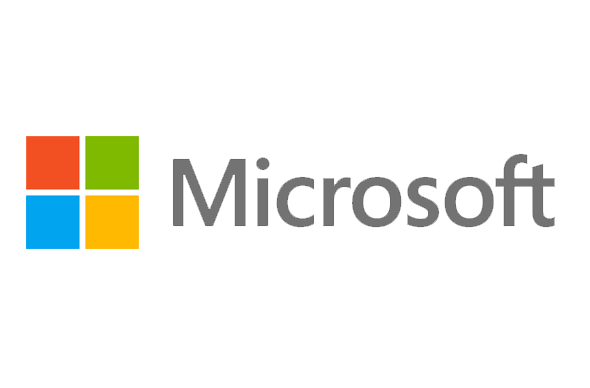 ASP.NET is a First-Class Microsoft Product
ASP.NET's server-side framework makes ASP.NET one of the top choices for developing robust and dynamic Web applications.
AVIBE utilizes the right platforms to develop and support your Web applications.