Web Services and APIs
AVIBE's technical abilities in web services are unrivaled.
Our development team's capacity to connect different types of software is limitless, due to our focus on advanced robust web programming. We program from the ground up, so that our clients' current and future web-service needs are met. This is all part of our history of developing long-term, meaningful client relationships.
With AVIBE's advanced API development, we produce heavy-duty and seamless—yet practical—tools to allow applications to communicate with back end systems, third-party systems, and software solutions. Our clients benefit from our API development by increasing revenue while saving money, all while building their brand.
Featured Work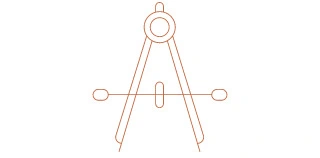 AVIBE is a full-service web firm with a cohesive crew of experienced talent. We produce robust web applications to develop or expand your online presence and optimize your business operations.