Graphic and Web Design
Make your honest connection through smarter design.
Fundamental to our design services are research and discussions with clients; these allow us to create unique visual assets for each organization. Our creative process involves meticulous exploration of our clients' unique needs.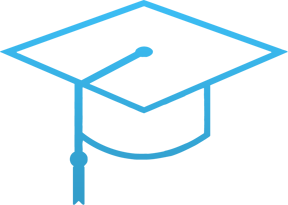 Our Brainstorming of goals for targeted audience and conversion tactics, ensures a solid return on investment.

AVIBE's Standards compliant website design, in accordance with National and Oregon laws, guarantees that all audiences can access our clients' online presence.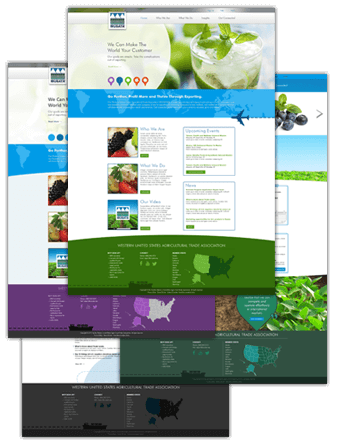 We help our clients hone-in their exact vision. Several drafts and revisions of their unique web designs are included in every bid. We aspire to reflect every client's individual voice and content.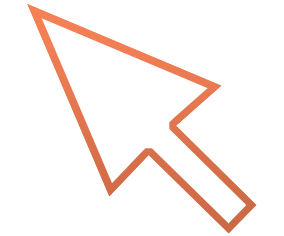 Search engine friendly web design ensures our clients' sites are intrinsically searchable by web crawlers. Building for growth makes certain that, as our clients' needs grow, their websites can expand with them.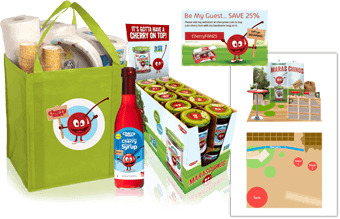 We create consistent marketing, messaging, and brand guidelines by offering a wide variety of graphic creative abilities. We design and help produce logos, printed materials, environmental signage, business cards and anything your business might need.