User Experience Design and Unified UX
Creating a digital experience that is unified, attractive, and easy to use.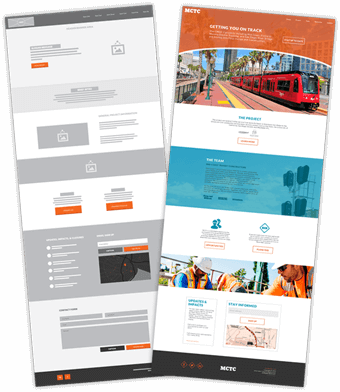 Our Design Team creates visually compelling design by incorporating colors and images to support our clients' online presence. Focusing on user interfaces that are consistent throughout the site ensures the site visitor remains engaged.
What makes AVIBE stand apart from other web design firms is that our creative team is also highly technical. We listen carefully to our clients to understand their goals and produce creatively designed sites that leverage forward-thinking technology.
As far as the user is concerned, the interface is the product.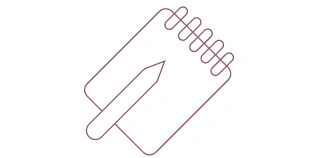 AVIBE is a full-service web firm with a cohesive crew of experienced talent. We use top-rate website design to develop or expand your online presence and optimize your business operations.