Responsive or Adaptive Design
Multiple layouts to effectively communicate content.
Responsive or Adaptive design is the new web standard. A•VIBE's design process includes strategizing on the best approaches to communicate content to users on all different devices. By creating multiple layouts for desktop, tablets, and mobile phones we are able to display the most important content to users in a meaningful and easily digestible way. Not only are our front end sites visually pleasing on various devices, A•VIBE's custom Content Management System (CMS) is also responsive; this means system administrators are able to update website content on their phone or tablet.
Responsive and Adaptive design is here to stay.
Utilizing HTML5 and CSS3 in all of our project allows us to design responsive interfaces with ease. Not only does a responsive or adaptive site allow for clear messaging to come across on mobile devices, it also provides a boost in Search Engine Optimization rankings.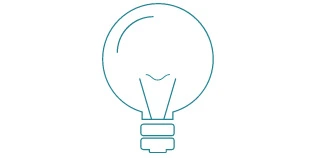 Our team designs and develops websites and web applications that are responsive and display the most important information to users regardless what device they are using.