Expert ColdFusion Developers
A·VIBE is one of the top ColdFusion firms in the U.S. Our staff of ColdFusion developers in Portland have specialized in ColdFusion programming since our founding in 2005, and our chief programmers were using ColdFusion well before that.
ColdFusion Development Specialties


Adobe ColdFusion Solution Partner
THE FIRST STEP TO SUCCESS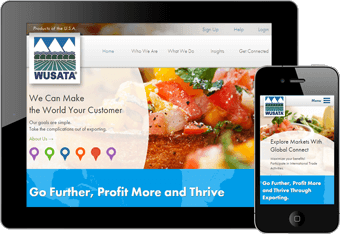 View Our Featured ColdFusion Website
After a multi-year project with requirements gathering and stakeholder interviews, we used our ColdFusion programming and system integration expertise to create a robust web application tailored to WUSATA's unique needs.
ColdFusion Development Experts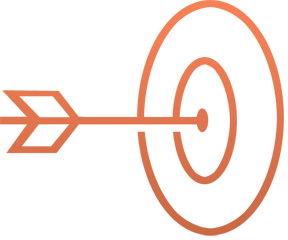 Over 75% of all
Fortune 100 companies
use ColdFusion.
Whether you need help maintaining a legacy ColdFusion application or want to use ColdFusion to rapidly build out a new Web application, ColdFusion dramatically simplifies the process of publishing database content on Web pages, and provides the increased functionality and connectivity our clients need for their Web applications.
Our use of ColdFusion has made us Portland's premier ColdFusion development company and a top ColdFusion firm in the U.S.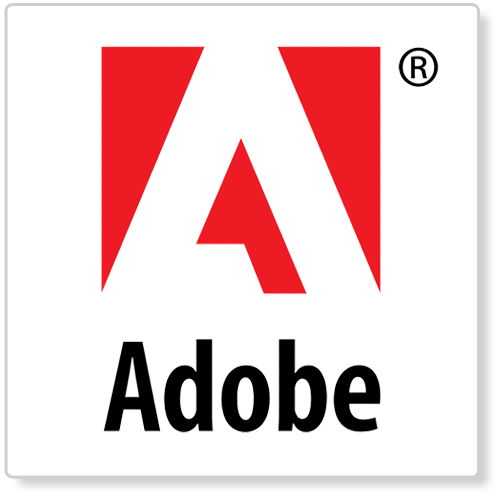 ColdFusion is an Award-Winning Adobe Product
With robust data handling and web service integration, ColdFusion has impressive in-built monitoring tools and powerful security.
A·VIBE will custom develop your application the right way using the right technology.