Lag in Technology Innovation is Detrimental to Businesses
3-17-2023
In today's rapidly evolving business landscape, it is becoming increasingly essential for organizations to stay competitive by adopting new technologies and streamlining their processes. One area that offers huge opportunities to win an edge over the competition is custom web development business systems. By investing in bespoke software that is tailored to their specific needs, businesses can significantly improve their ROI by saving both time and money.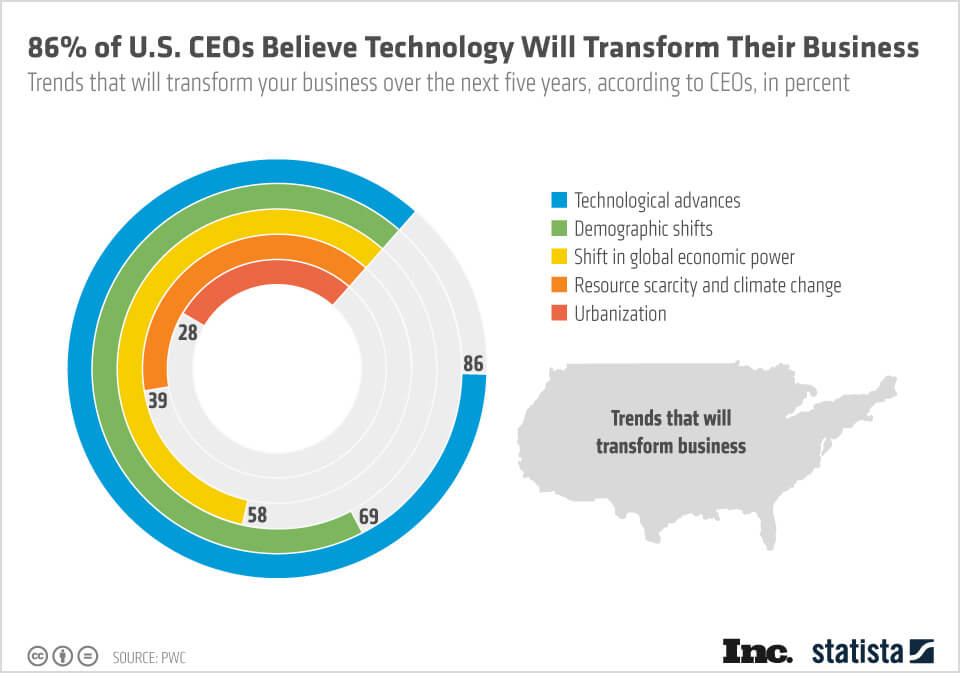 Custom web development business systems can help companies and organizations save money and time in a variety of ways:

Streamlined Processes
Automate and streamline various manual processes that take up a lot of time. For example, a custom software platform can automate invoicing and billing processes, eliminate duplicate data entry, and integrate different systems into a single platform. By automating these processes, businesses can save time and reduce errors, freeing up valuable resources to focus on more important tasks.

Increased Efficiency
Eliminate unnecessary steps and processes. Custom software can be designed to fit the unique requirements of a business, resulting in a more efficient workflow. With fewer steps and processes, businesses can increase efficiency and reduce the time required to complete tasks. This reduces costs associated with labor and improves productivity.

Better Decision Making
Provides businesses with real-time data and insights, helping them make informed decisions. Custom software can be designed to provide customized reports and dashboards that are tailored to the specific needs of the business. This can help businesses identify areas where they can cut costs and optimize their operations.

Scalability
Designed to grow with the business, making it easier to scale operations as the business expands. Building a custom software system that is flexible and scalable means businesses can avoid the need to invest in new software or systems as they grow. This can save time and money associated with implementing new systems and training staff.

Improved Communication and Collaboration
Improve communication and collaboration among employees. By providing a centralized platform for sharing information, collaborating on projects, and accessing relevant data, employees can work more efficiently and effectively. This can enhance their work experience and lead to better outcomes for the business.

Increased Job Satisfaction
Increase job satisfaction by enabling employees to work more efficiently and effectively. With automated processes and real-time data, employees can see the impact of their work and feel more fulfilled in their roles. This can lead to a more engaged and motivated workforce that is committed to achieving the business's goals.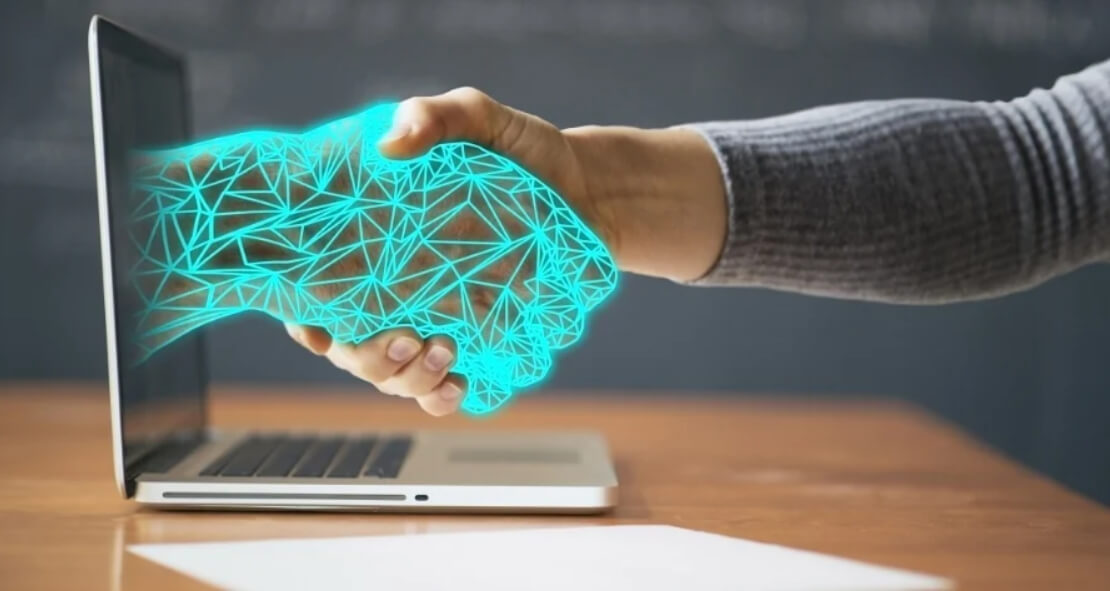 Think of a web-based business system as a great member of your staff and should be regularly invested in. Companies that choose not to evolve with technology leave themselves exposed to competitors who can identify and react to opportunities more quickly and efficiently.
Custom developed web-based business systems can help your organization save both time and money by automating processes, increasing efficiency, providing real-time data, improving the customer experience, and enabling scalability, and creating a more productive, engaged, and fulfilled workforce. These factors all lead to better outcomes for the business as a whole.
Contact us today, and learn how we can help explore key project objectives and develop bespoke software that will significantly improve your ROI, and stay competitive in today's rapidly changing business landscape.