PDX Palettes 2021
10-15-2021
Where in Portland have you explored recently? Check out where we've been this year.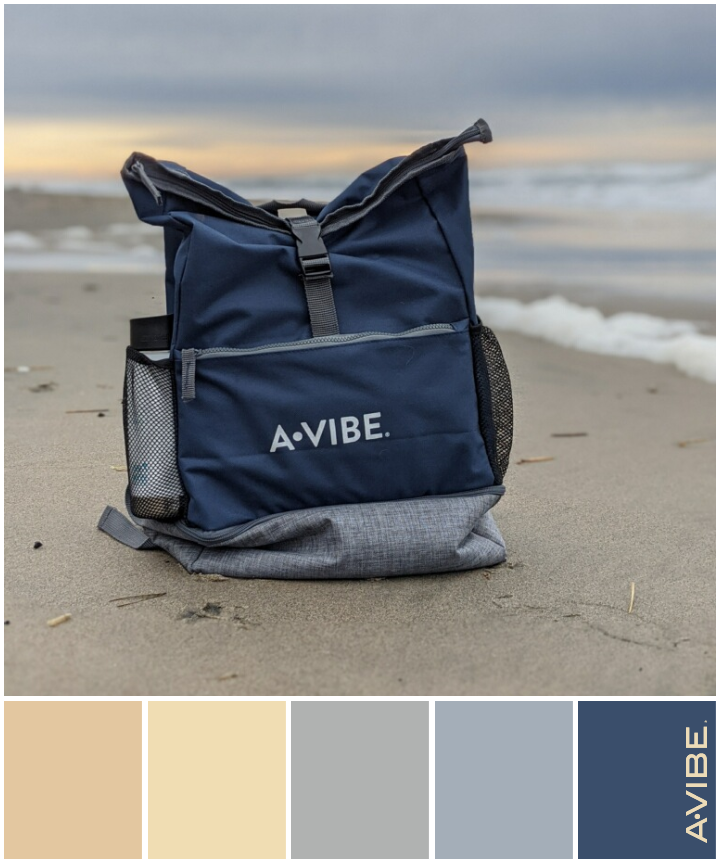 Nothing beats Oregon beach sunsets!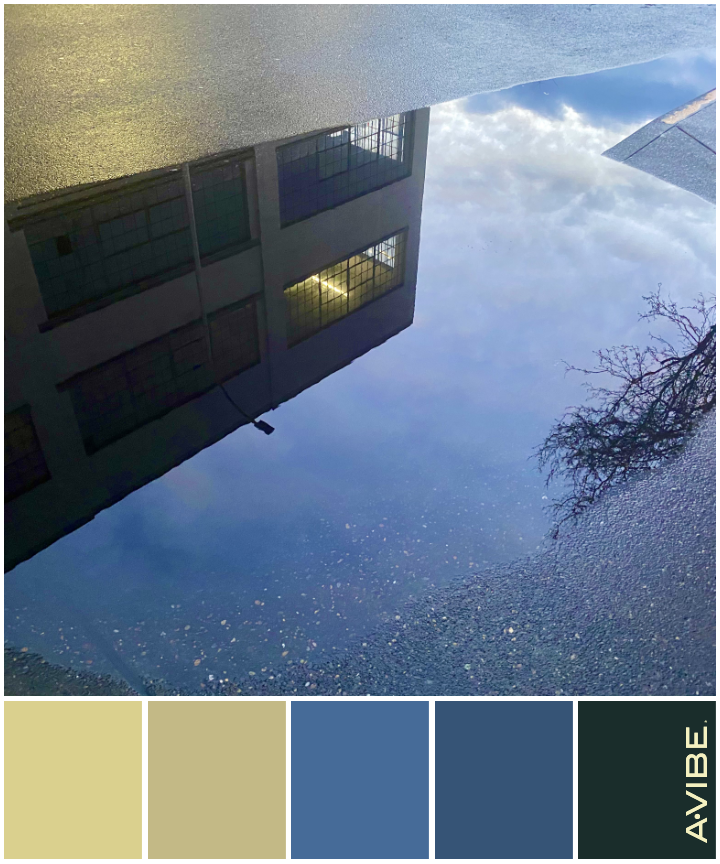 Us Nerds are proud to be downtown Portland puddle jumping pros.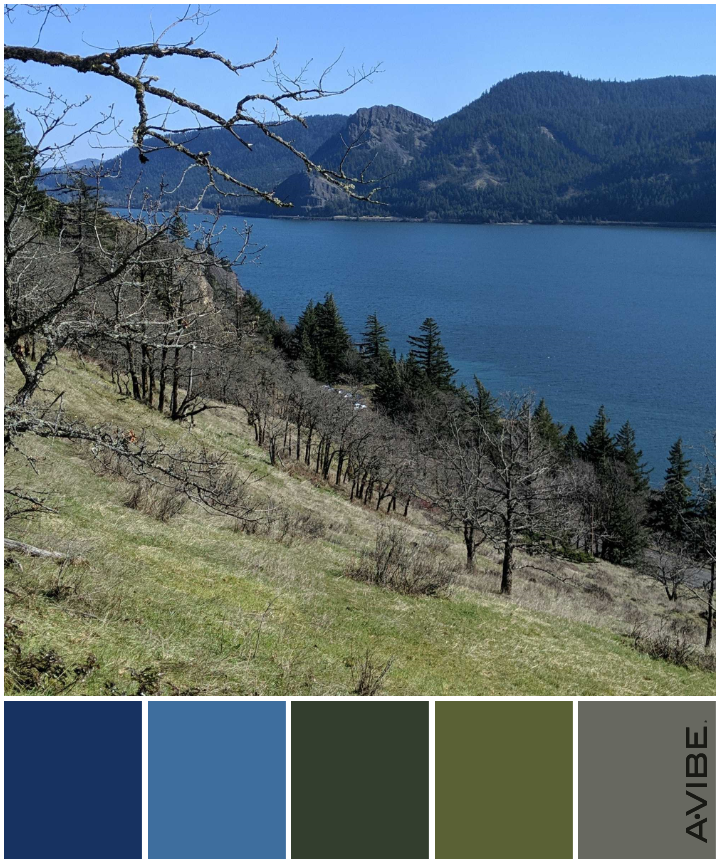 A beautiful view from Cook-Underwood Trail.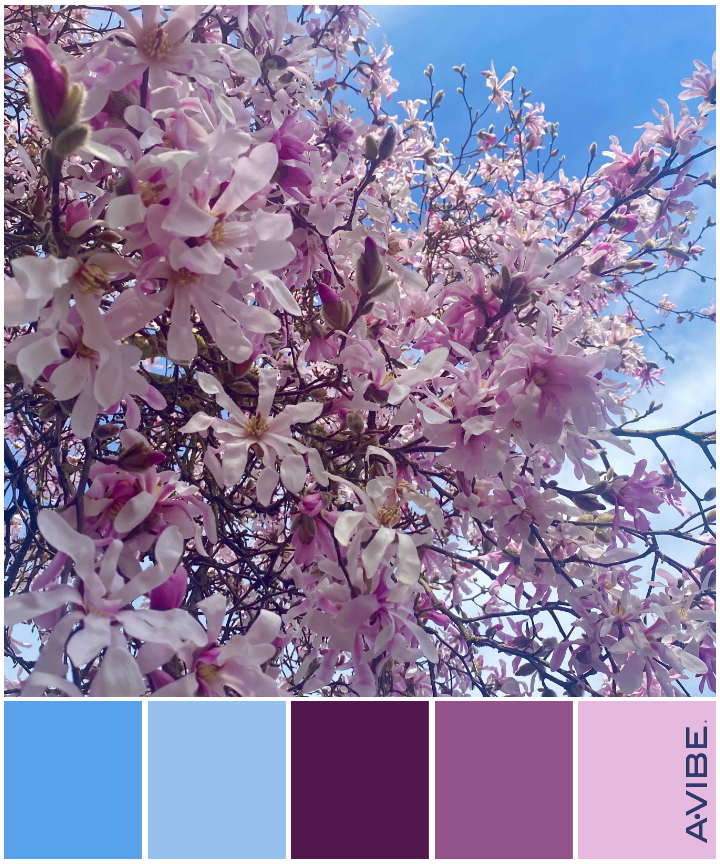 St. Helen's has the prettiest flowers in the Spring!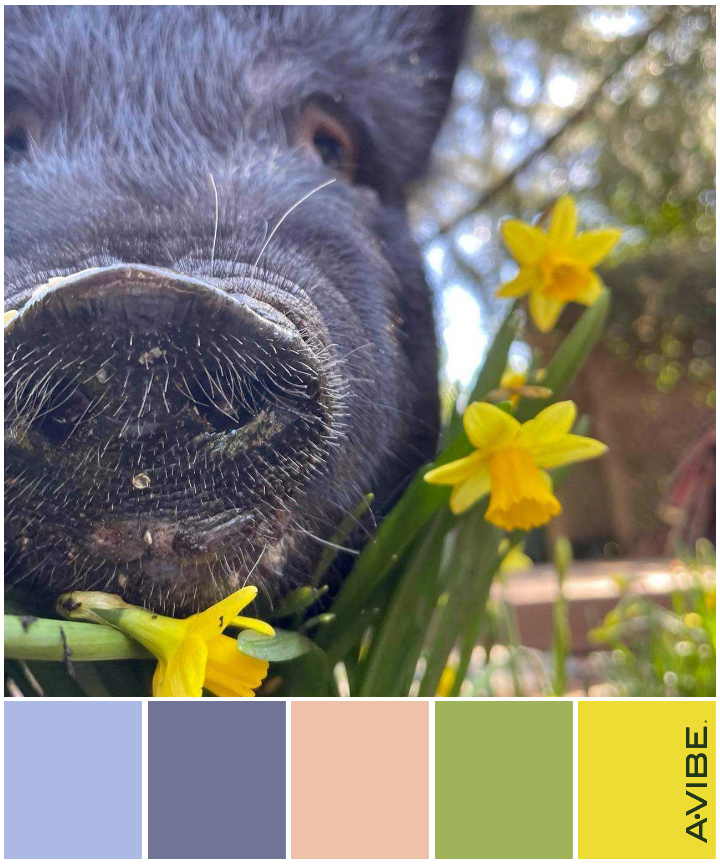 Yes, this is one of our Nerd's family pig stopping to smell the flowers in PDX.
Have a great photo you'd like to see in a PDX Palette? Add a comment below and we'll contact you to feature your photo in future PDX Palettes!