Branding and Print
Consistent branding supporting your business' unique identity.
A•VIBE deploys cohesive branding on the web and continues the design on supportings marketing materials such as brochures, flyers, and business cards. Often times our clients come to us needing logo modernization or a complete overhaul of their branding guidelines. Through our requirements gathering process with project stakeholders, our team can evolve the current design or start fresh depending on the needs of our clients.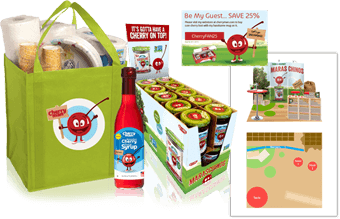 We create consistent marketing, messaging, and brand guidelines by offering our creative expertise. We design and help produce logos, printed materials, environmental signage, business cards and anything your business might need.