PDX Palettes 2017
12-22-2017
Winter's finally rolled in all dark and gray. The entirety of Portland is bracing itself for a few months of short days, low clouds and a Snowpocalypse or two (please, not again!).
What better time to reflect on the Portland area's vibrant sights and colors? In 2017, we captured some of the best natural and manmade color schemes in PDX and surrounding areas. Let's take a look: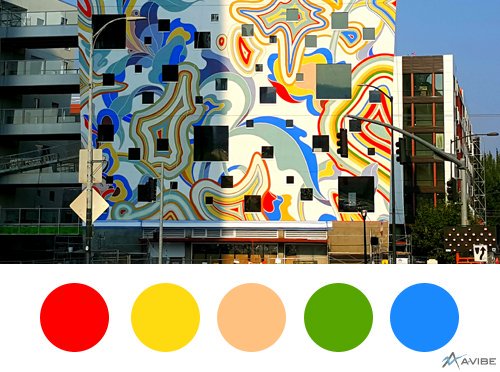 One of our favorite murals on Burnside in SE Portland.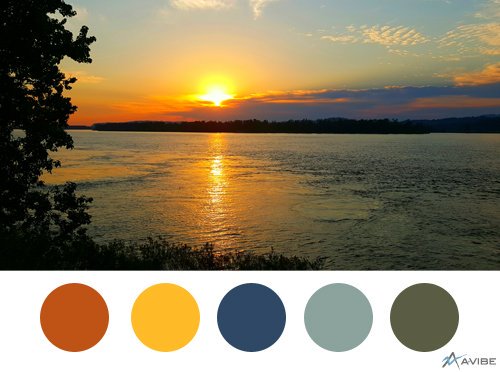 A sunset shot from the Oregon side of the Columbia River Gorge.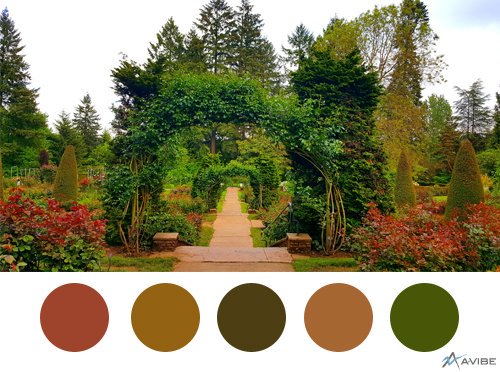 The International Rose Test Garden celebrated its 100th Anniversary in August. This public space, which serves as a test lab for new rose varieties, is one of the reasons Portland clinched the title City of Roses.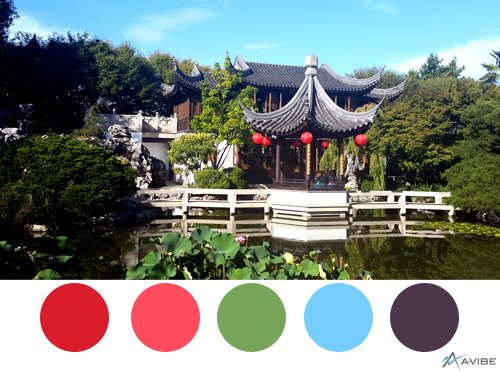 A perfect spring day at the Lan Su Chinese Garden. This landmark is the result of a collaboration between Portland and Suzhou, its sister city in China's Jiangsu province.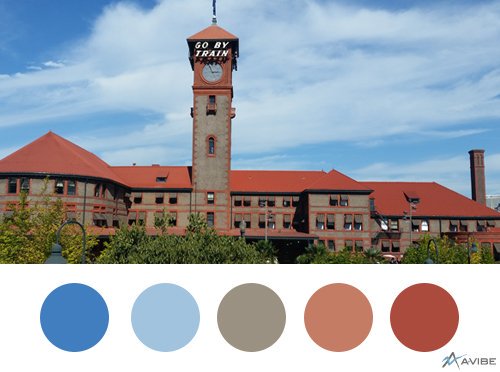 Castle or train station? We're still not sure.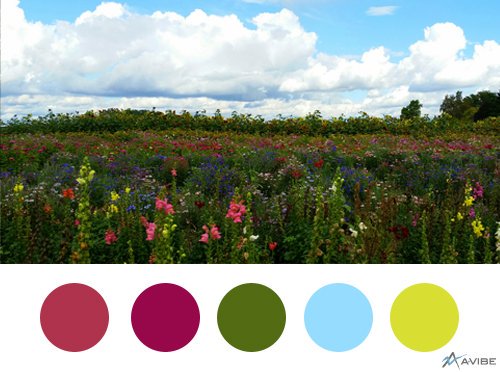 Cerulean sky and wildflowers on one of Portlanders' favorite sunny day getaways, Sauvie Island.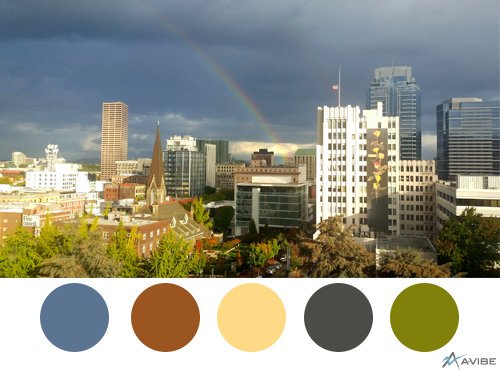 The view from A•VIBE's office in Tiffany Center on a beautiful, rainbow-laced day.
Have a great photo you'd like to see in a PDX Palette? Add a comment below and we'll contact you to feature your photo in future PDX Palettes!