2021 Color Palette Trends
4-27-2021
Picking a perfect palette to represent your brand online is crucial. Staying up to date with the latest color trends can set you apart from your competitors and potentially broaden your customer base. The psychology behind color theory is powerful. Color can provoke different feelings and can subliminally influence human behavior. For example, blue hues are proven to provoke a feeling of trust.
If you're planning to redesign your website this year, here are some trending color palettes for your consideration. There is no "one-size-fits-all" palette, but these trends can help to inspire your brand refresh.
Pantone's 2021 Color of the Year
Every year, Pantone announces the Pantone Color of the Year. 2021's Color of the Year is a combination of a vibrant yellow, appropriately named, "Illuminating", and "Ultimate Gray" to show how two colors can complement each other. Pantone chose this color pairing saying, "the union of an enduring Ultimate Gray with the vibrant yellow Illuminating expresses a message of positivity supported by fortitude. Practical and rock solid but at the same time warming and optimistic, this is a color combination that gives us resilience and hope. We need to feel encouraged and uplifted; this is essential to the human spirit."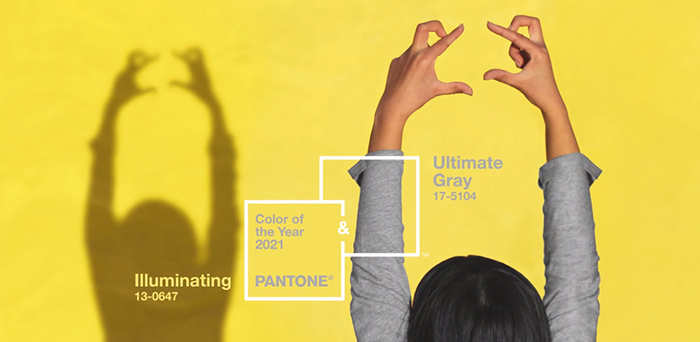 Image Credit: Pantone
Berry Colors
Juicy and bright colors are being seen more and more this year, especially on top of more pale pink tones. The use of the lighter pink background makes the bright berry colors pop even more. Pinks, corals, and magenta hues induce a fresh and cheerful feeling – similar to how you feel on a warm Spring day.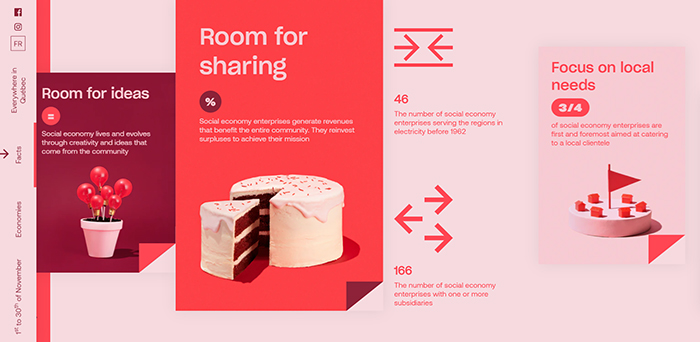 Image Credit: Mois-es.com/en/
Subtle, Earth Tones
Beige is back! You'll see neutral subtle earth tones like beiges, olive greens, grays, and light blues all over the web, fashion industry, and home interiors. These colors are soothing on the eyes and easy to look at while scrolling and swiping and give off a sense of calmness.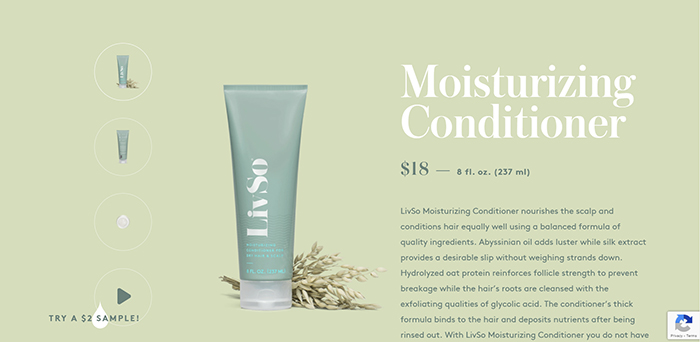 Image Credit: livso.com
Natural, Skin Tones
We'll be seeing lots of shades of browns and tans, as well as human faces showcased on the web this year - evoking a sense of humanity. Not only are the wide range of skin tones beautiful and neutral, they work very well as a monochromatic palette.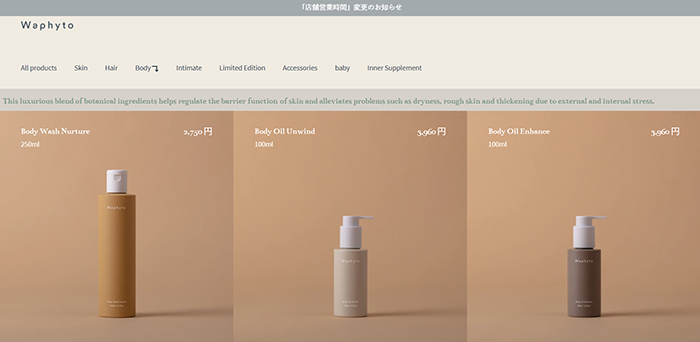 Image Credit: waphyto.com
Blendable, Analogous Palettes
Similar to the vibe that natural skin tones give, expect to see more product packaging and websites using analogous color themes. Analogous color themes are colors with similarities (e.g., yellow, yellow-green, and green). Again, these palettes are easy on the eyes and provide a sense of cohesion.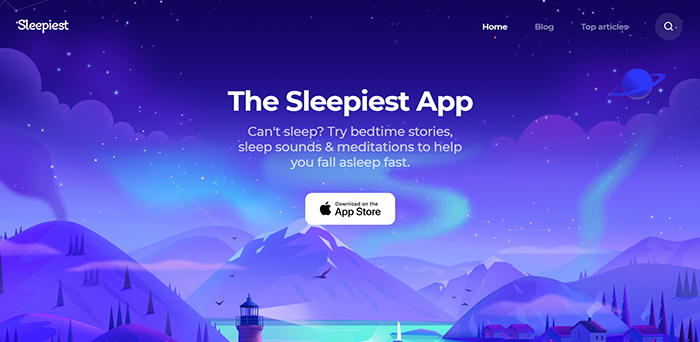 Image Credit: sleepiest.com
Monochromatic with a Pop Color
Monochromatic color palettes work really well on the web when paired with a bright and bold action color (e.g., varying shades of blues with an orange action color). When scanning the page or quickly scrolling, it's easy for users to know what elements on the page are actionable or of highest importance by the use of one pop color.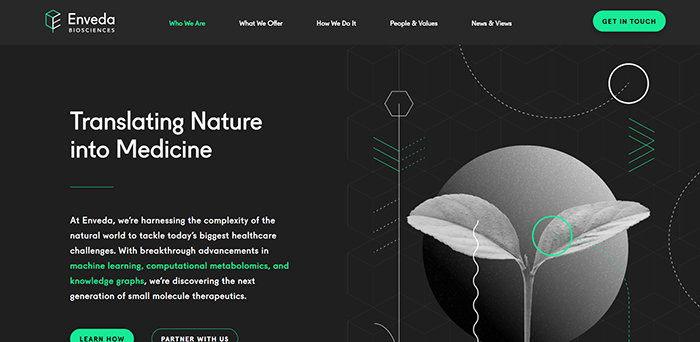 Image Credit: envedabio.com
Create Your Own Color Palette
We love color palettes! There are several tools available on the web where you can play with color and view palettes that other users have submitted. Here are a couple of our favorite tools for color inspiration:
Adobe Color – Gives you the ability to select one color and recommends analogous, monochromatic, and complementary color options outside of creating your own palette.
Canva – Lets you upload an image and perfectly match colors or create your own palette.
Check out our PDX Palettes which are inspired from our team's adventures around the Portland area.